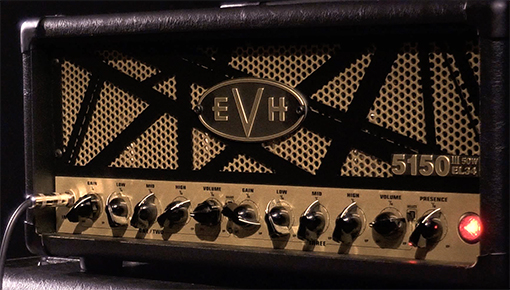 EVH unveils the 5150III® 50W EL34 head and 5150III® EL34 212ST cabinet with a new video demo that showcases its lethal looks and ferocious EL34 tone.
Fans already hooked on the 5150III®S 100W EL34 head now have a more portable and affordable option that offers new independent volume and gain control for all three channels.
The EL34 power tubes deliver signature harmonic overtones, with more dynamic compression and saturation that evoke a more modern "British" sound, all with the sustain and versatility expected from EVH amps.
In the video below, guitarist Frankie Lindia demonstrates each of the head's three channels, showcasing both dry and wet tones (with pedals through the effects loop).
First up is channel one, aka the green channel, featuring transparent and sparkly cleans. With the new, convenient, dual concentric gain and volume, you can dial in a smooth and clean channel one, with no worries about channel two being affected. Lower the outer gain knob and hike up the volume to have a clean that would keep even grandma happy.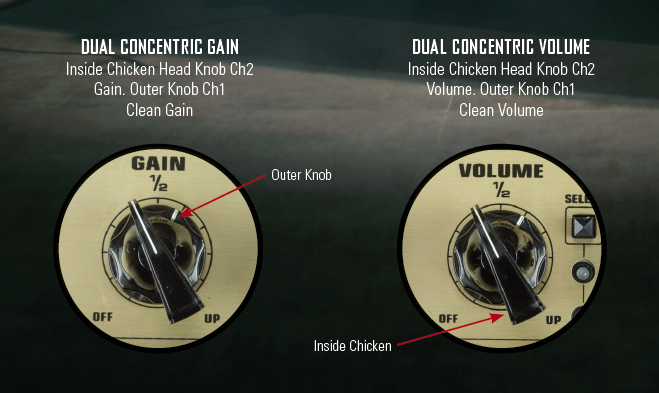 Next up is channel two, our tried, true and beloved blue channel with an added EL34 kick. Lindia demonstrates this channel with low gain, high gain for more saturation and then closes out this channel with effects engaged at a mid-gain.
Finally, Lindia explores channel three, the red channel, also through low gain, high gain and with effects loop. Even on a low gain setting, channel three has more kahunas than any other amp on the market that's maxed out.
Hooked on what you see? Head here to get more product details on the 50W EL34 head, or here for the 5150III®S EL34 412ST Cabinet (which is what Lindia plays through in the demo) or here for the new 5150III® EL34 212ST cabinet.