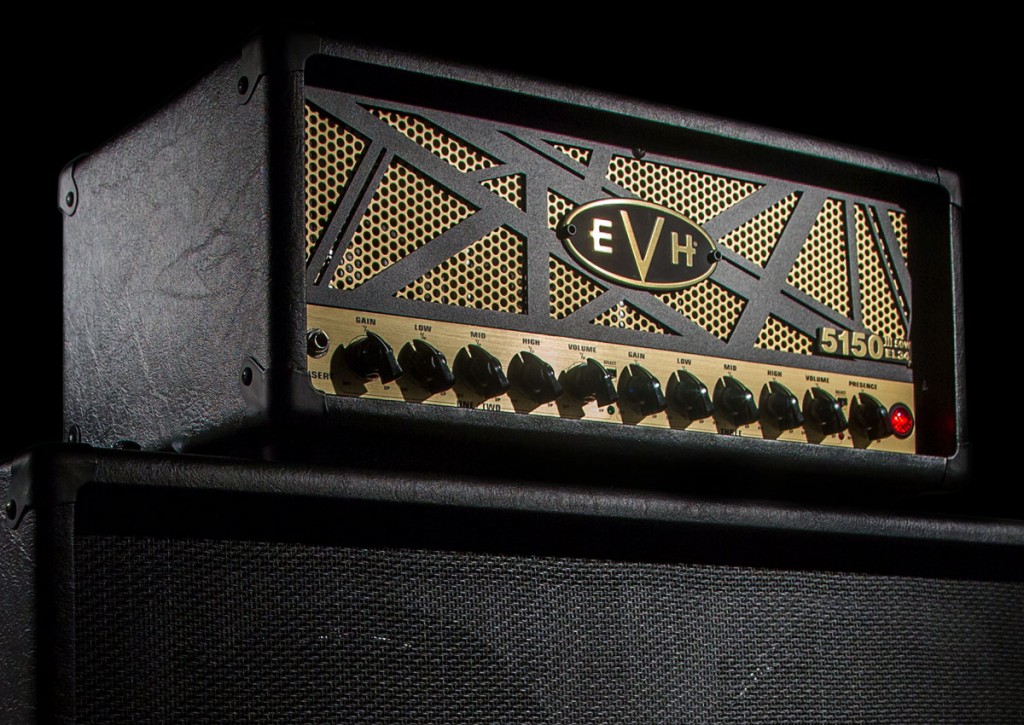 The accolades continue to roll in for our mighty EVH 5150III® EL34 50-watt head. Guitar World magazine and reviewer Chris Gill were so impressed by the feature-packed amp that they even honored it with their prestigious "Platinum Award."
Following up on our much lauded 100-watt head, the 50-watt EL34 head answers fans request to create an equally as impressive but more affordable option for those who aren't looking to tour arenas every single night. The new head is still packed with all the great features of its 100-watt sibling including top-quality tone and a three-channel design, while also adding independent volume and gain controls all in a more manageable unit.
Gill was most impressed by the performance of the 50-watt head in channel 3.
"For modern metal guitarists, channel 3 is the stunner," he said. "The saturation is harmonically dense, making a single guitar sound like four or more stacked guitar tracks, yet string-to-string definition remains crystal clear. The bass is massive, but it is easily tightly focused with the resonance control."
In summary, Gill had this to say:
"While the EVH 5150III® 50-Watt EL34 head may cost less than half as much as its 100-watt big brother, it's an incredible value as it offers the same versatile variety of first-class tones in a much more compact package."
Pick up a copy of Guitar World by CLICKING HERE.