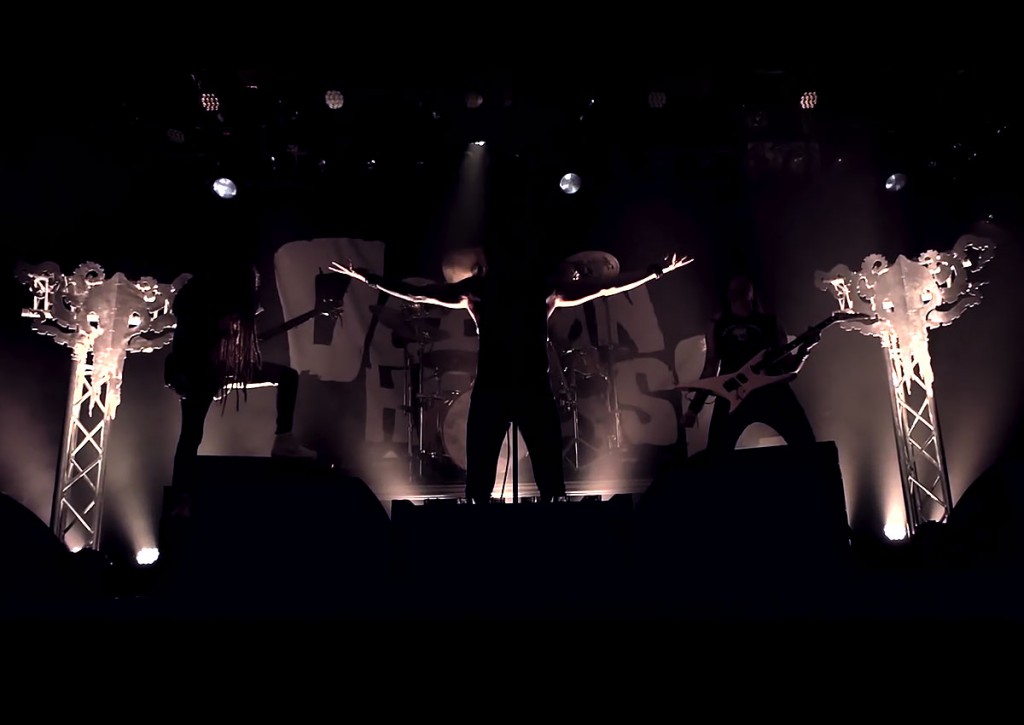 EVH artist Ben Varon has announced his latest band Oceanhoarse via a brand-new music video. The hard rocking Finnish guitarist is joined on stage by his new bandmates as they perform their ripping new track "The Oceanhoarse".
Varon is an extremely proud supporter of EVH gear and tracked "The Oceanhoarse" using the EVH 5150III® 50W EL34, which as he stated, "sounds huge."
Check out the new video below and CLICK HERE to follow Varon's new venture on Facebook.