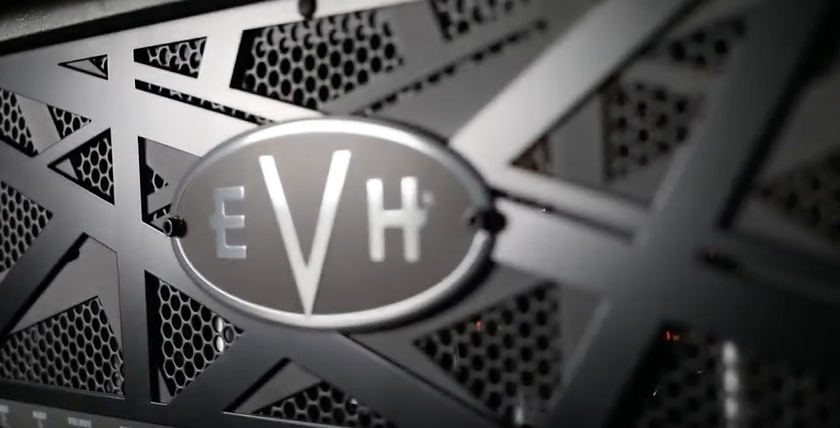 Right before embarking on the last ever Warped Tour, Unearth's Ken Susi gave us a look at his live rig via a new YouTube video.
Front and center in the clip is an EVH 5150IIIS 100-Watt Stealth, a leviathan head modeled after Eddie Van Halen's touring rig that delivers killer power for heavy preforming.
"It is an amazing head," raves Susi. "Some of the things I like about this amp is that is has a lot of cool features from the original 5150 III that EVH made. It has a resonance knob in the back to get a little more low end. I have mine dialed in at 12 0'clock."
Susi also showcases the head's versatility with a thorough demo of both the blue and red channels.
"The clean channels are really good," says Susi. "The blue channel has the right amount of gain. It's just very dynamic, very clear. And the red channel is definitely the quintessential lead sound, so it is really cool."
Catch Susi on Warped Tour with Unearth here, and check out his full review below.