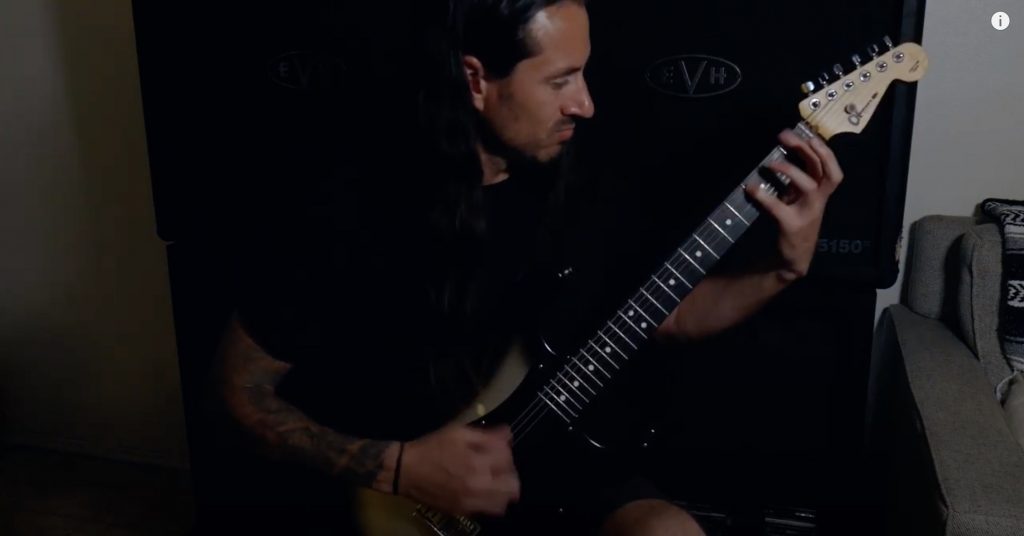 Guitarist Phil Sgrosso showed off serious finesse in a new Instagram playthrough of As I Lay Dying's "Torn Between" off recent album Shaped by Fire.
Sgrosso hammered his way through the song with his Charvel So-Cal plugged into an EVH 5150IIIS EL34 head for tight, blistering tone.
Check out Sgrosso's full playthrough below and follow As I Lay Dying here for more music news and announcements.