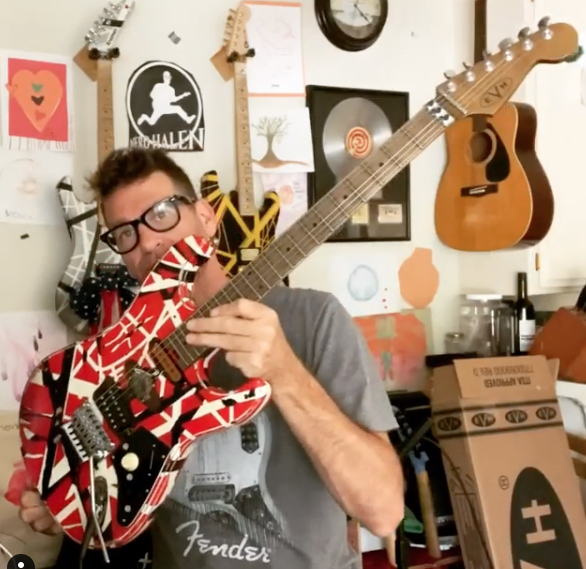 Nerd Halen's Caleb Rapoport showed off the incredible tones offered by the all-new EVH® Striped Series Frankie in a recent video demo.
Rapoport dove into a series of riffs and licks that put the incredibly robust tones radiating from the single EVH Wolfgang® bridge pup on full display.
Watch Rapoport in action below, and follow Nerd Halen here for more music news and announcements.