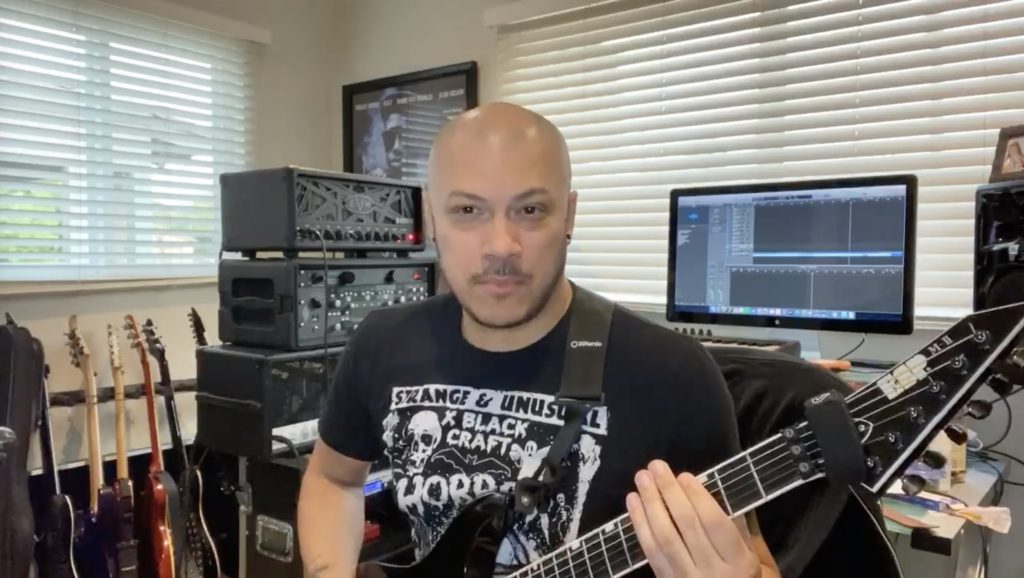 Doc Coyle flaunted the tones of his new EVH® 5150III® 50S 6L6 head in a new demo video posted on his social media accounts.
"I'm really excited to play this amp because it's badass," said Coyle.
The Bad Wolves guitarist played on each of the amp's three channels, loving the ease of use offered by the dual concentric gain/volume controls.
"What makes this amp really cool is the clean and crunch have separate gain and volume and those were combined on previous versions of the amp," said Coyle. "The cleans get a lot cleaner!"
Watch Coyle in the demo below.