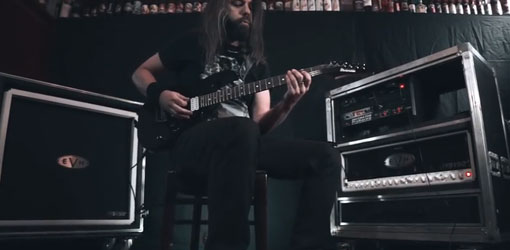 Montreal-based metallers the Agonist recently teamed up with Guitar World to premier a new play-through video for the track "I Endeavor."
The clip, which was filmed and edited by bassist Chris Kells, features Kells and guitarist Pascal (Paco) Jobin ripping through the song, an intricate shredder from latest album Eye of Providence. 
The cuts back and forth between each artist offer a great look at just how prodigious their musical skills are.
Check out the video below and click here for the Agonist's upcoming tour dates with Epica and Eluveitie.