On Thursday, Wolfgang Van Halen revealed new details for his highly-anticipated debut solo album, unveiled one of its tracks and then took to Jimmy Kimmel Live for a tribute to his late-father, Eddie Van Halen, with a performance of "Distance."
Wolfgang named his new solo project Mammoth WVH after the band name used by the trio Eddie and Alex Van Halen were in before David Lee Roth and Michael Anthony joined them for Van Halen.
"Growing up, my dad would tell me the story that Van Halen was once called Mammoth," he said. "And I just thought that it was so cool that, one, Dad was singing. And two, it was an awesome band name. So, growing up I was like, 'Whenever I have my own band, I want to call it Mammoth.'"
The album will drop this summer on June 11, and fans can get another taste of what's in store with the newly released knock some sense into you groove single, "You're to Blame."
While Wolf handled all vocal and instrumental duties on the album, he was joined for his national television appearance by guitarists Jon Jourdan and Frank Sidoris, bassist Ronnie Ficarro and drummer Garrett Whitlock.
"Looks like everyone on the east coast has seen it!," tweeted Wolf afterwards. "Thanks so much for the kind words. It means the world."
Enjoy the emotional performance of "Distance" below, featuring Wolf and company with a video screen featuring moments with his dad and a full backline of EVH amps.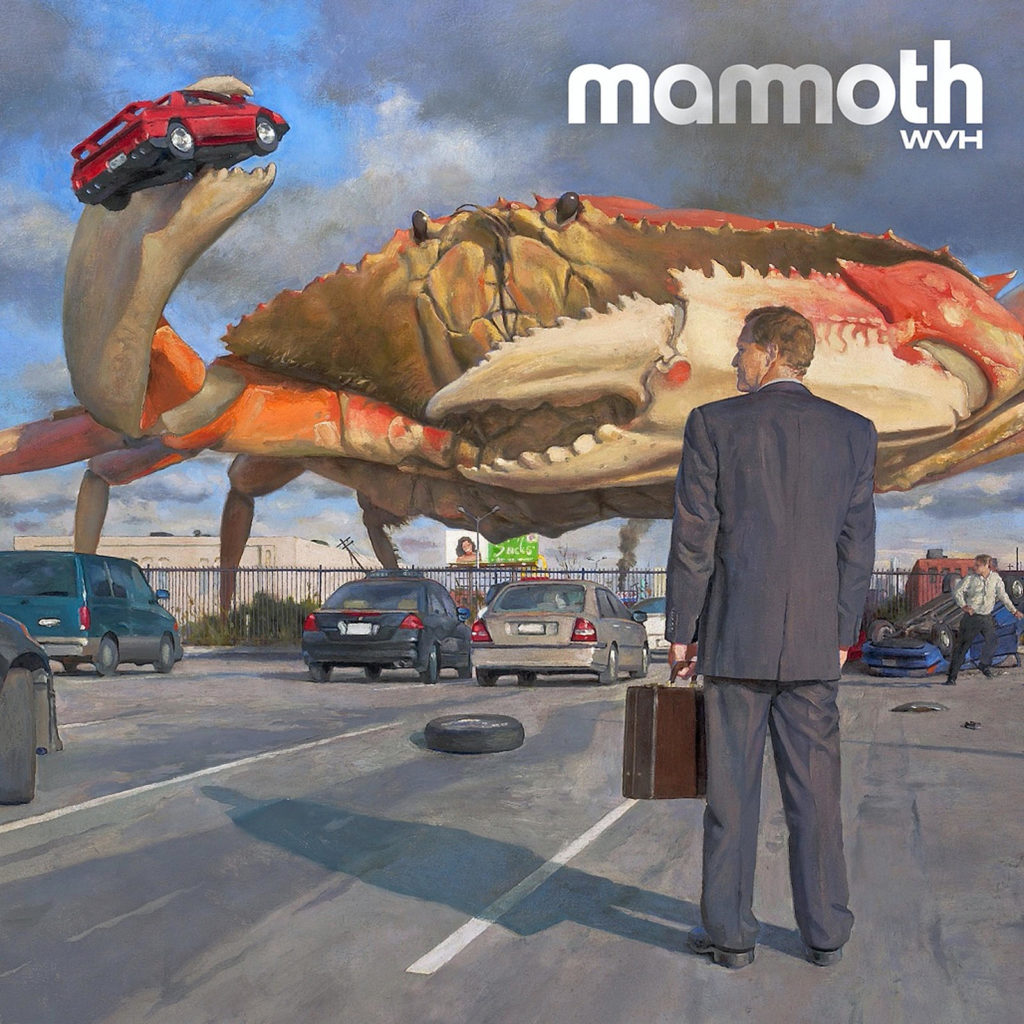 Official Tracklisting: (Pre-order now here!)
Mr. Ed
Horribly Right
Epiphany
Don't Back Down
Resolve
You'll Be The One
Mammoth
Circles
The Big Picture
Think It Over
You're To Blame (Listen Now)
Feel
Stone
Distance (Bonus Track – Listen Now)