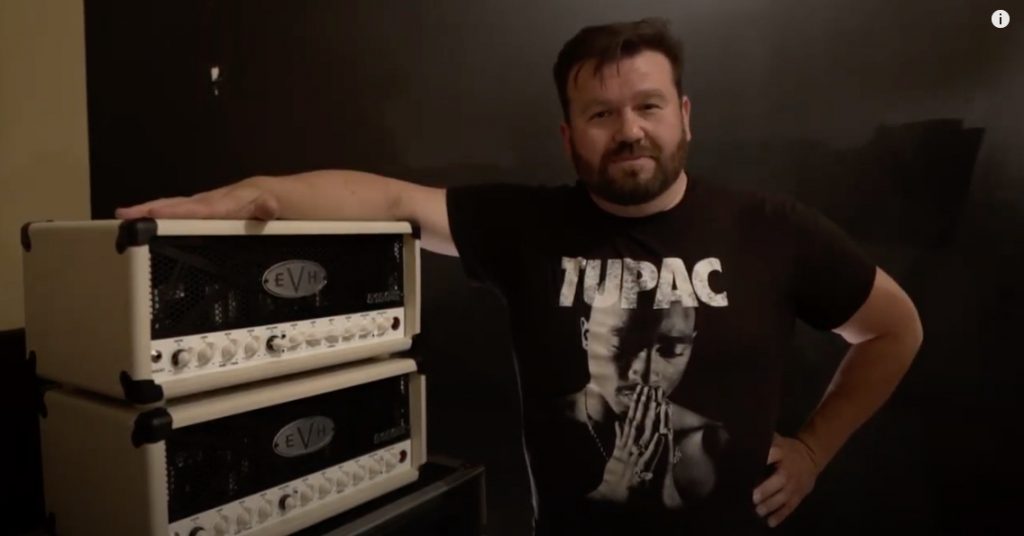 Country artist Shawn Perry and his bandmates hit the studio earlier this month to work on a Van Halen-inspired power ballad about the quarantine titled "Six Feet Apart."
He'll certainly have the authentic EVH tone after recently joining our artist roster, and taking possession of three new EVH® 5150III® 50W 6L6 heads.
"It's been a lifelong dream to work with EVH in any capacity," said Perry after he unboxed two of his new heads. "To be able to use their amps is an incredible honor. We went with the 50-watt because it's easier to crank 'em and get the sound we want in the studio."
Check out Perry's unboxing in the video clip below.